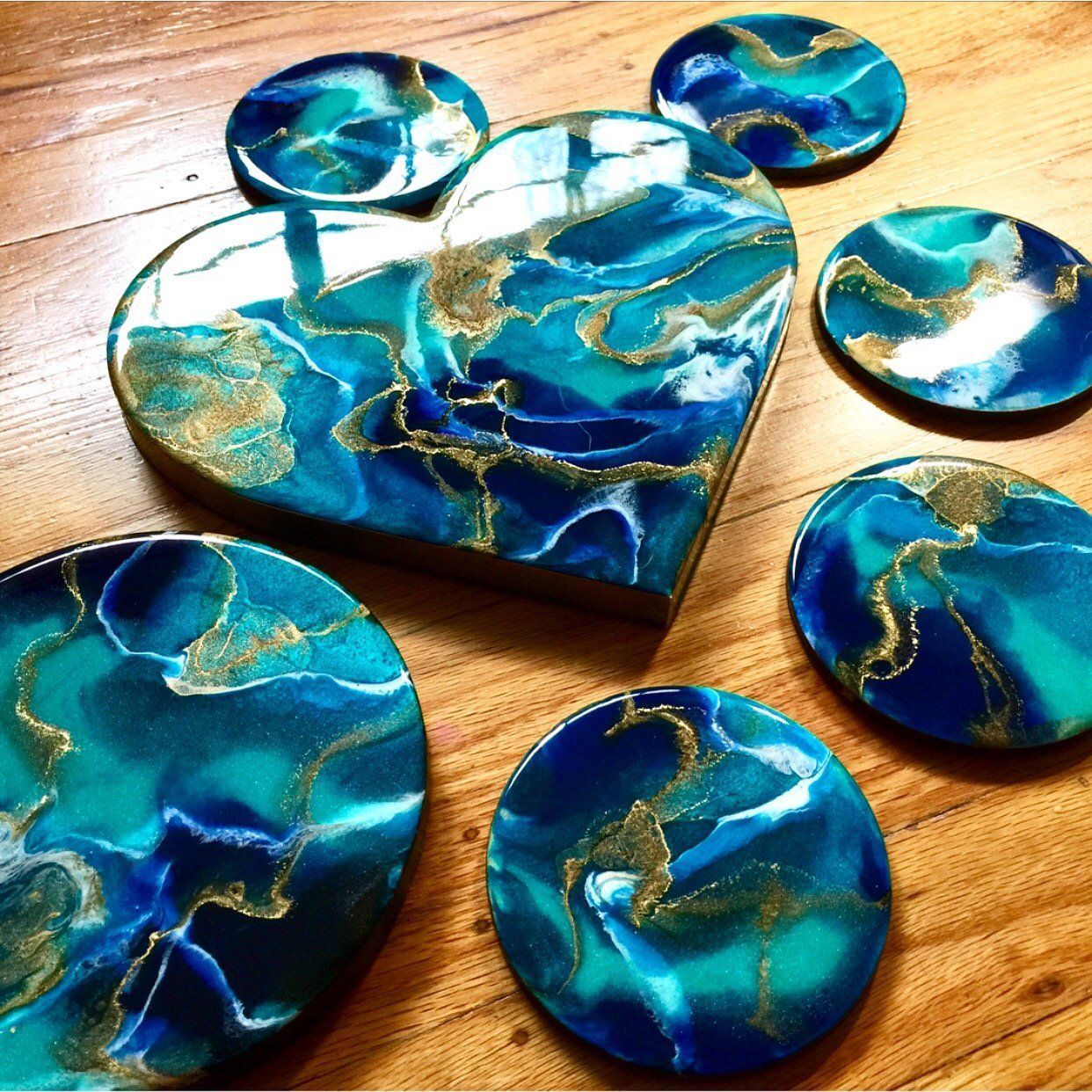 Epoxy Resin Workshop
We are offering Resin Art Workshop that equips you with the skills, safety information, and knowledge to create your own resin.
Day 1
1. Introduction to Epoxy
2. Safety precautions/ measures
3. Introduction to Epoxy Art
4. Practical application
Day 2
1. Creative Techniques
2. How to get the best results
3. Practice application by the participant.
For Registration Contact:
0345-0980879
051-8740985
0336-5037145