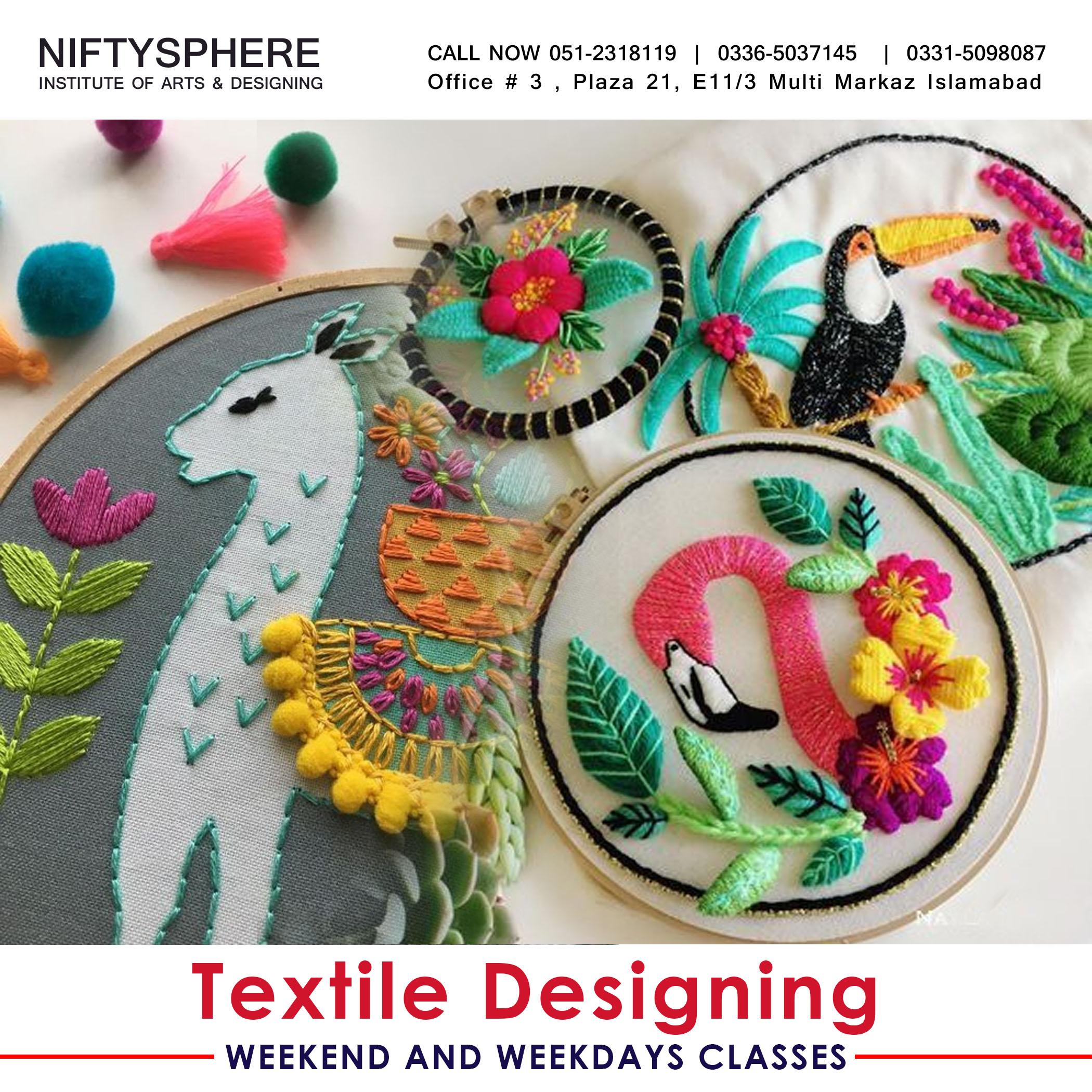 Career As a Fashion Designer
Fashion designing is known to be a field of creative minds that like to mix up things in order to create unique and beautiful garments.
Fashion designing is considered as one of the best paying jobs in the field of creative designing, which has not only increased interests in our youth but also our educational sector has started to offer degree and diploma programs in this.
Who is suitable for this?
Personality, knowledge and skills are required to gain success in this field. The problem with most startups is that they only follow market trend and end up wasting their time and money. Most of us have a mindset that if we follow this specific color scheme we can stitch different kurta shirts by using Google refrences and can sale them into good prices. While some people directly jump into bridal and formal wears.
Before you start fashion designing as a profession, do analyze your own personality like whether you are interested in this field, do you have creative mind to create you own unique identity or not.
Scope of Fashion Designing in Pakistan
If we say that fashion designing field is among the most hot trends in Pakistan than it is not a false statement. Through many years fashion designing has emerged as the most
demanded industry specially in Pakistan in which they are targeting both local and international market. Fashion designing does not only bound you to one specific segment or job, you have a variety of options such as illustration artist, pattern maker, Fashion stylist, digital designer, Visual merchandiser, Graphic designer for fashion magazines and brands, Garment designer, accessories designer, motif maker and many many more…..!
But you must be creative enough to combine colors, shades, textures and prints.
I hope this article was useful for you, In our next article I will tell you the subjects of fashion designing and what courses are we offering in Niftysphere Institute Of Arts and Designing.
Leave your comments below if you liked the content ?
---
---